Computer graphics
Photoshop Drawing Courses
The second level - drawing with the help of a graphic tablet in the program Adobe Photoshop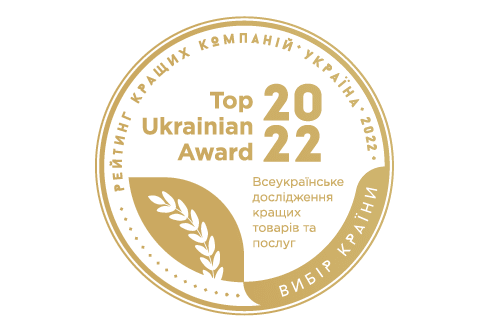 Scroll Down
Photoshop Drawing Courses – Digital Art Courses!
Courses Drawing Photoshop online is based on learning the basics of tools and functions of Photoshop and gaining knowledge of the basics of drawing. In the lessons in this direction, children will be able to create digital pictures with the help of a graphic tablet and Photoshop program. Digital painting for children is the main idea for this direction.
We do not burden children with complex technical information. Of course, it is also present, but we try to work in a creative way. Adobe Photoshop Drawing Course is not only a tool of the Photoshop program, it is also the processing of the plot, making up and drawing the image, the overall look of the composition.
The program of the course "Photoshop Drawing Courses" online:
1 Main tools
3 Composition
4 Fundamentals of Color
5 Brushes
6 Shapes
7 Textures
8 Body proportions
9 Physics of motion
10 Correction
Course result:
As a result, the child will be able to master the tools of the Photoshop program. With the help of tools your child will be able to draw his first graphic masterpiece. Will develop the general perception of design and graphics as well to get acquainted with the basics of academic drawing.
The course is designed to achieve 100% of the results. Attentive and responsible teaching staff will always help students correct mistakes and show what other solutions are. Due to the small number of students in groups, the leader can work individually with each student in the digital painting course (PHOTOSHOP) online. In this way, the learning process is effective.
In addition to the younger category of students, we offer a qualified training course in photoshop for beginners and training for adults.
Courses are held online
For online lessons, a student-friendly program is used. We offer hangouts and discord or leave the choice to the student. The attendance schedule is also chosen according to the convenience of the pupil. The school is open seven days a week. Therefore, it is easy to choose a convenient time and day of visits.
We also offer individual lessons of academic drawing and lessons on preparation for admission to art schools of Ukraine, as well as in architectural, design, art universities.