Blogging
Blogging on the YouTube platform
Blogging is an exciting activity that unleashes creativity.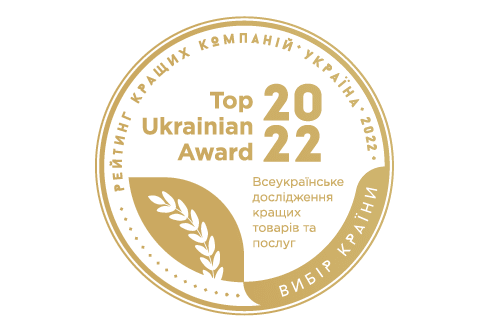 Scroll Down
We invite you to the YOUTUBE Blogging course online:
The @GoMother IT school invites you to video blogging courses for children (Blogging on the YouTube platform online) – an exciting blogger training application! Dynamic learning using modern programs and methods in comfortable conditions, equipped groups – this is what our school of video bloggers for children gives. We only practice!
Classes are held in the format of a master class. At each lesson, the child will be able to master one topic, get the final result that will help him achieve the final goal. The course contains everything for a beginner blogger and this process is constantly monitored by professional leaders working in our school.
Course program "Blogging on the YouTube platform" online:
What is a blog? How to create a channel. How to issue it.
How to promote a channel? What are tags? We create a content plan.
How to stay in frame. How to shoot without editing. Filming the first video.
There are content types. We supplement the content plan.
What is an intro. Where to make it. How to generate.
Sound – sound training. Voice-over of a fragment of a video or cartoon.
Movement in the frame. Where to put the hands and feet)))
Emotions in the frame – facial expressions. Mimic sketch. Shooting an emotional video.
Collaboration why? Your unique style in the presentation of commercials. Upload a video with the style sheet.
Summary of learning. Further channel development strategy. Updating and supplementing the content plan.
Our Online YOUTUBE Blogging Course is an interesting and effective way to unleash the creative potential of each child, to become not only a professional in the technical part (shooting, editing, promotion), but also to gain public speaking and improvisation skills.
We offer lessons for beginner bloggers
We reveal the potential of your child using complex methods and effective techniques:
VERBAL SKILL
Ability to express your thoughts in a meaningful and interesting way;
IMPROVISATION
Ease of communication, development of imaginative thinking and acting skills;
CONTROL YOUR BODY
Development of body plasticity for confident and relaxed behavior in the frame;
CREATIVITY
Development of creative thinking, generation of unusual, fresh ideas;
COMPUTER LITERACY
Understanding all the technical aspects of television creativity and maintaining a YouTube channel.
On the course "Blogging on the YouTube platform" online help to reveal the natural potential of your child and teach all the professional secrets. Here your child will become more self-confident, brighter, make new friends, here he will become a real video blogger!
Courses are held online